Yes, advertising is a prime factor of website monetization and brand recall. Their importance in generating revenue often leads publishers to overpopulate their pages with non-native ad creatives, or ads displayed outside of the site's intended editorial content flow.
Nowadays, it's normal to find non-native ads like display ads, pop-up ads and banner ads associated to a website. Though it may seem the probability of monetization will be increased, the overuse of non-native ads majorly disadvantages websites and brands.
Here are 5 crucial non-native advertising facts that spotlight this exact issue.
Ad Blocking Thrives Thanks to Non-Native Ads
Ad blocking is the kryptonite of websites, projected to cost global publishers $35 billion by 2020. Web pages with high ad concentration are a large factor to its success. This ad overuse prompts 64% of online users to enable adblock, claiming this ad practice is intrusive and annoying to their browsing experience.
Non-Native Advertising Impairs the User Experience
A website's intrigue is boosted by its UX, or user experience, choices. A 2013 New Bay Media study revealed that 70% of online agency experts credited native advertising for improving a site's UX design. Consequently, overzealous non-native ads threaten the existence of a clean user flow.
People Relate Non-Native Ads to Spam
Joan Jett may not care about her Bad Reputation, but publishers and brands using non-native ads certainly should. Visitors' exposure to malvertising schemes leave them judging the credibility of non-native advertising. So it's no wonder that 54% of users refuse to interact with banner ads because they find them untrustworthy, while 72% of consumers have lower opinions of brands that subject them to pop-up ads.
Messages in Non-Native Ads Are Left Unheard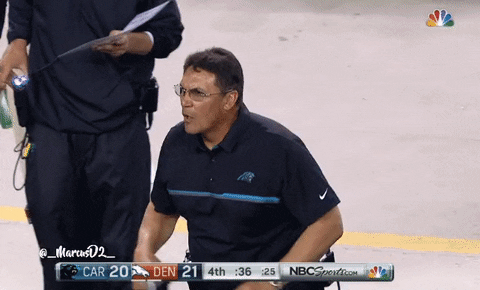 Brands rely on advertising to share their message to target audiences. However, an ad's effectiveness is as dependent on its placement as it is on its content. Online consumers are 25% more likely to view the content within in-feed native ads than the content in display creatives, a type of non-native ad. In other words, consumers' unattraction toward non-native ads jeopardizes a brand's chances of communicating their presence and offers.
Non-Native Ads Encourage Bounce Rates
Bounce rates are the result of publishers' inability to present their digital content to visitors in an interesting, accessible manner. Reducing the likelihood of bounce rates is only hindered with non-native ads. A 2016 Hubspot report confirms the notion, highlighting how 81% of consumers have closed a browser or exited a webpage because of a pop-up ad.
The Takeaway
Non-native advertising offers equal disadvantages to publishers and brands. Whether trying to improve site revenue or promote a brand message, you must carefully evaluate your ad formatting and placement choices as to not fall victim to non-native ads drawbacks.